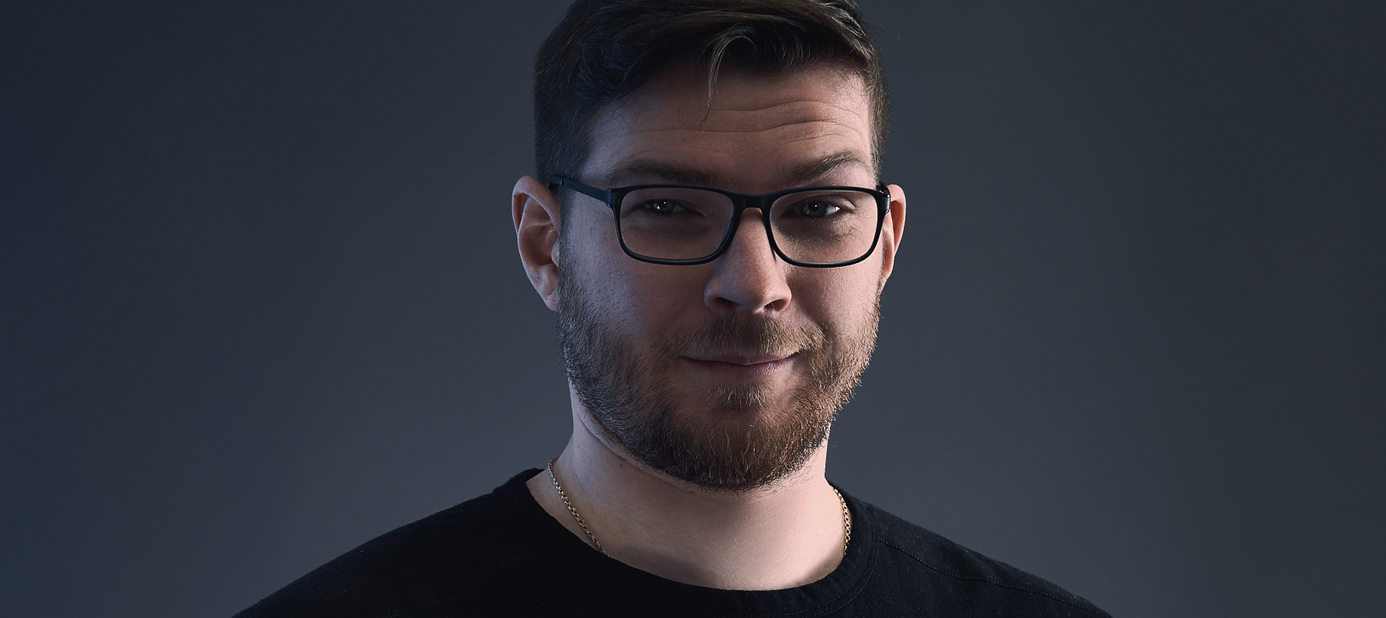 I hope you have a good time when visiting my site!
I am 27-year old Digital Artist from Warsaw,Poland. In 2013, I became part of the great Ars Thanea team (http://www.arsthanea.com/) and decided to link my future with Computer Graphics. At the beginning, I was responsible for retouch and photomanipulation which has been my first love since 2008. In 2014, I began my adventure with matte paintings which in turn initiated my work with 3d and compositing. Currently, I can't imagine working with photos only.
If you have got any question or are interested in any kind of
cooperation
, do not hesitate to write me an e-mail (
l.wiktorzak@gmail.com
) or  find me on social media.