On the doorstep of London and the UK's largest consumer market, with unrivaled deep-water access, road and rail links to the whole of the UK, DP World London Gateway is a state-of-the-art, highly automated deep-sea container port on the same site as one of Europe's largest logistics parks.
We had the pleasure to be a part of a new advertising campaign – our job was to create the key visual to raise awareness about the benefits of London Gateway – specifically its container port and logistics park. 
Luckily, building the mini worlds is our thing!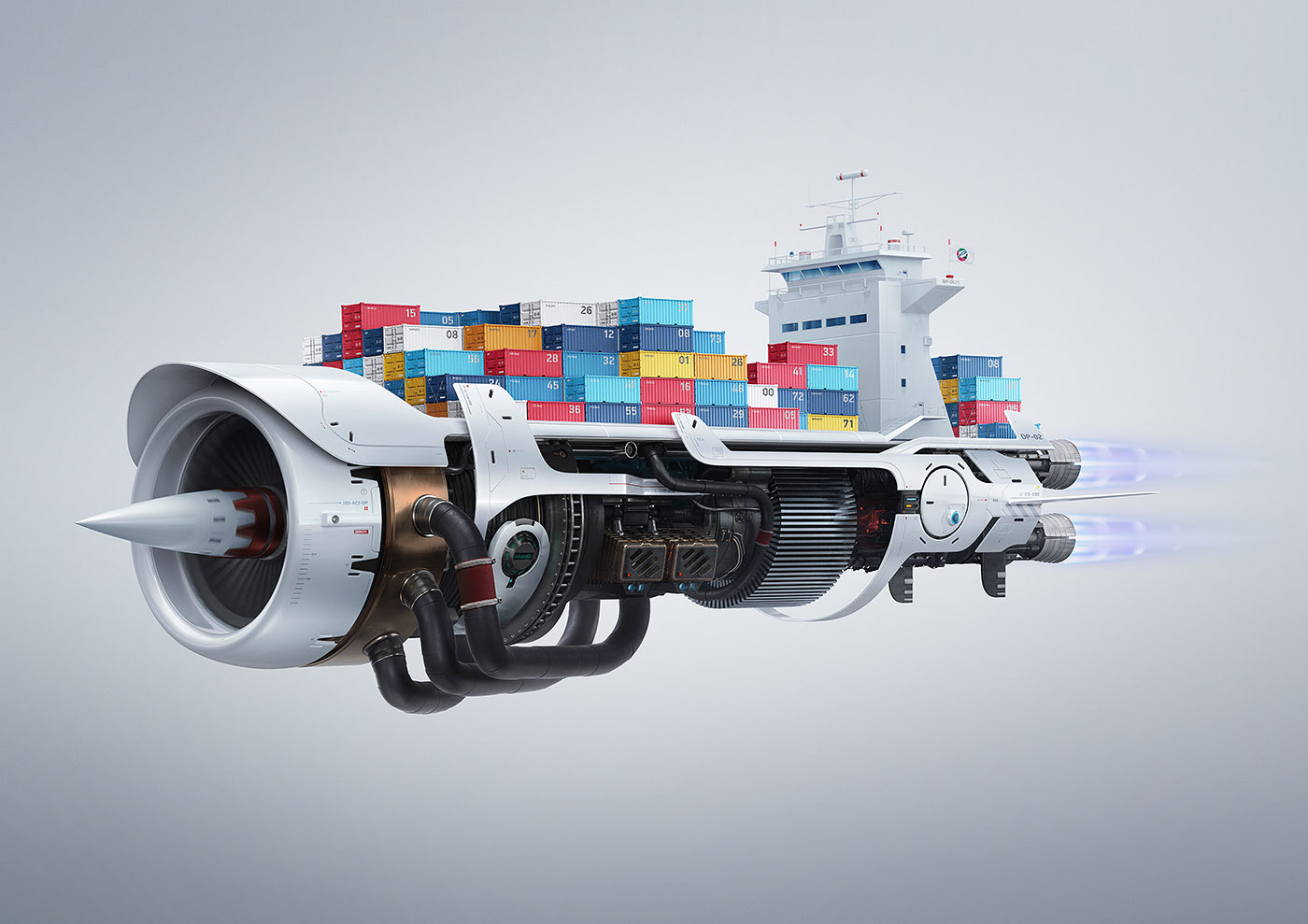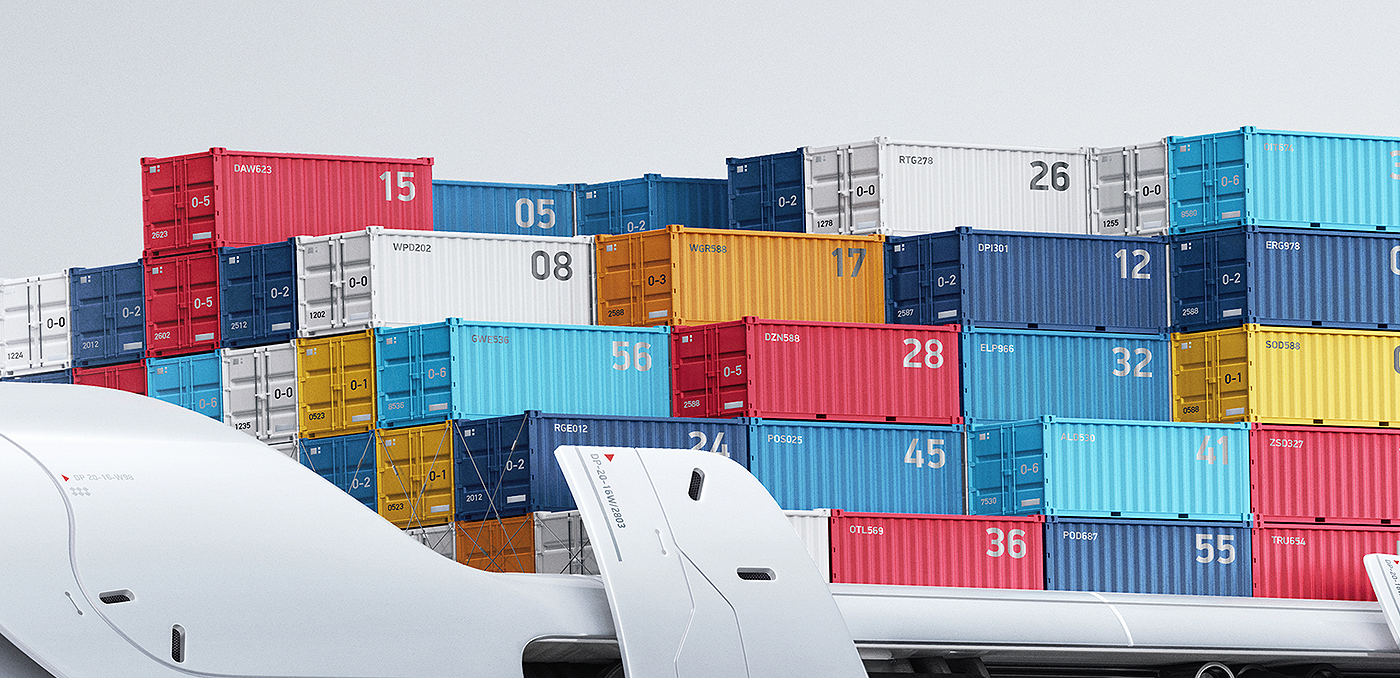 Executive Creative Director:

Peter Jaworowski 
Producers: 
Marta Król, Michał Zieliński 
Art Director:

Marcin Kowalski 
Lead 3D Artist:

Łukasz Skurczyński 
3D Artists:

Ernest Kośka, Maciej Łypik 
Digital Artists:

Marcin Kowalski, Łukasz Wiktorzak, Maciej Mizer, Piotr Frączkowski