We partnered up with TAG Creative Agency to create an animation to launch the newest MOVADO jewel — the MOVADO Connect smartwatch powered with Android. The elegant and sharp promotional video had its premiere on Times Square and Madison Square Garden. 
This very first smartwatch designed specifically for Android Wear™ from MOVADO was introduced in fall of 2017. This beautiful, crystal, sharp-designed smartwatch is an example of the 21th-century technological achievement. Our job was to emphasize its simplicity, quality, and brilliantly crafted final touch. 
A pure 3D piece to showcase all the amazing features.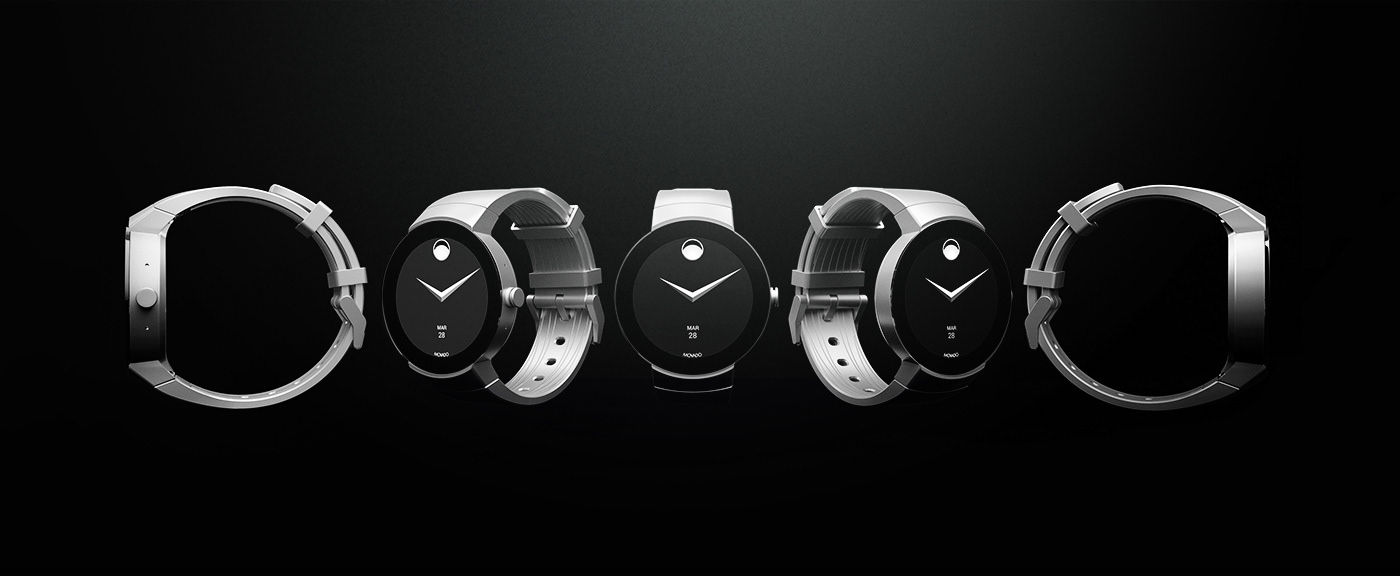 Agency:
TAG Creative
Creative Director: Fawne Berkun
Art Director: Darina Stekol
Producer: Maureen O'Boyle
Creative Production Studio:
Ars Thanea
Executive Creative Director: Peter Jaworowski
Production Lead: Marta Król
Producers: Michał Zieliński, Anna Pietrzak
Art Director: Marcin Kowalski
3D Supervisor: Łukasz Skurczyński
3D Lead: Ernest Kośka
Modeling: Ernest Kośka, Pawel Filip
Textures/Shading/Lighting/Rendering: Ernest Kośka, Michał Serafin
Animation & Motion Design: Piotr Wołoszyński
Compositing: Łukasz Wiktorzak